SBA Addresses Economic Necessity Certification in Draft PPP Questionnaires for Certain Borrowers
---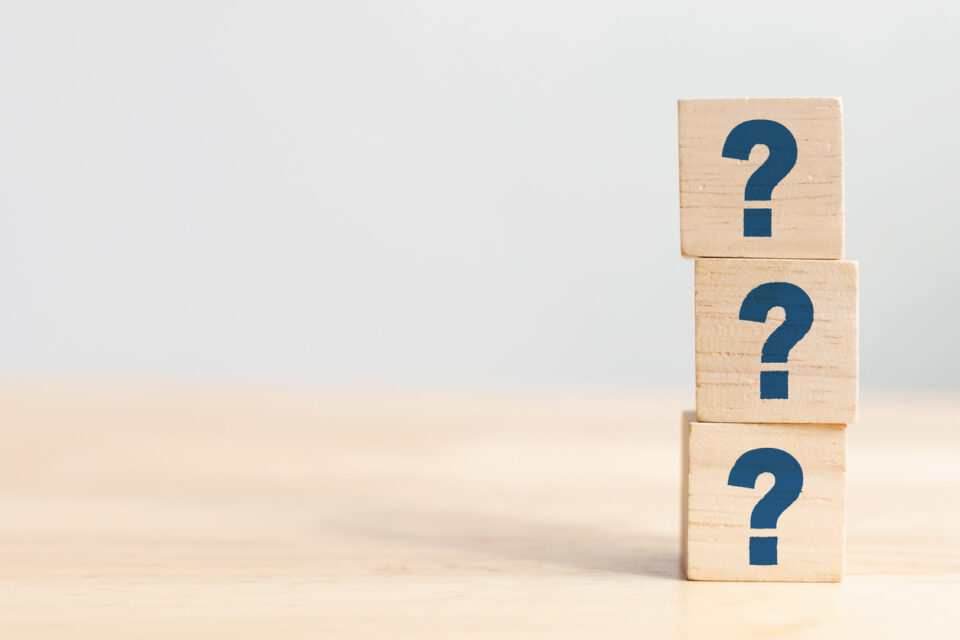 The SBA recently released draft questionnaires for Paycheck Protection Program (PPP) borrowers with loans above $2 million. The draft questionnaire addresses the economic necessity certification that has caused heartburn for borrowers over the past few months.
What is the Necessity Certification?
The PPP loan application required borrowers to certify that "current economic uncertainty makes this loan request necessary to support the ongoing operations" of the applicant
As noted in the "Background" section further below, there was little guidance on what this test involved when borrowers initially applied for the loans.
Where Can I Find the Questionnaire?
There is a separate form questionnaire for entities that are for-profit (Form 3509) or not-for-profit (Form 3510).
Note these forms have not been uploaded to the SBA website yet, so additional updates to the requested information are possible.
Process for the New Questionnaire:
Borrowers with loans of greater than $2 million are NOT required to proactively fill out these questionnaires – they must wait until their lender sends it to them.
The questionnaire will be sent by PPP lenders to borrowers, and borrowers must return their completed questionnaire back to their lender within 10 days of receiving it.

If a borrower does not meet this deadline, the SBA may determine that the borrower was NOT eligible for the loan or for loan forgiveness.

Given this tight deadline, we encourage borrowers with PPP loans greater than $2 million to begin reviewing the information in these questionnaires and gathering any necessary documents ASAP so that when their lender sends the questionnaire, they are ready to return it within the 10-day deadline.
As a reminder, back in May, the SBA created a safe harbor for PPP borrowers under $2 million that they would be deemed to have made the required certifications about the necessity of the loan in good faith. Because of this, borrowers with loans below $2 million do not have to worry about completing this new questionnaire.
Attorneys in the Corporate Group and Financial Services & Restructuring Group at Levenfeld Pearlstein are here to help with PPP questions and any other lending issues you may have right now. Please don't hesitate to reach out.
---