Rainmaker Q&A: Levenfeld Pearlstein's David Solomon
---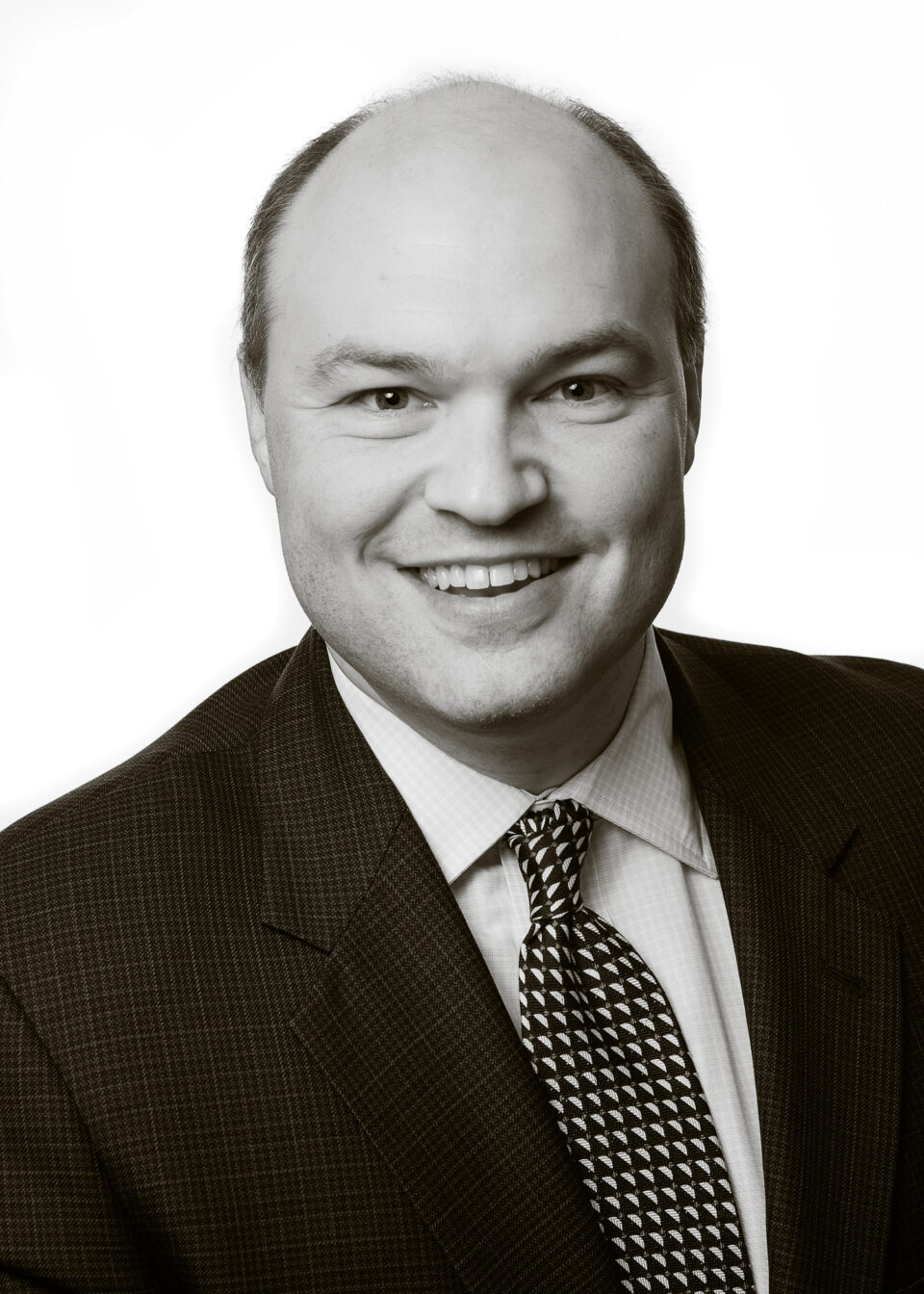 Partner and Chairman of the Corporate & Securities group, David Solomon was recently profiled in Law360 for the publication's Rainmaker Series. Law360 has asked attorneys who have been successful in their profession and practice area how they got to where they are and how they continue to grow their practice. From the publication, when asked what skill was most important in becoming a rainmaker, David answered:
"I don't see it as a skill per se, but I believe it's very important to be a good listener. It takes patience to learn about a prospect or referral source, what makes them successful, and how an attorney with your particular skill set can best help them achieve their goals. But getting that "yes" also takes persistence, and involves a concerted effort to build a relationship that encourages people to open up to you."
To read all of David's responses, please visit Law360.
---