Proposed Regulations that will Impact Estate Planning
---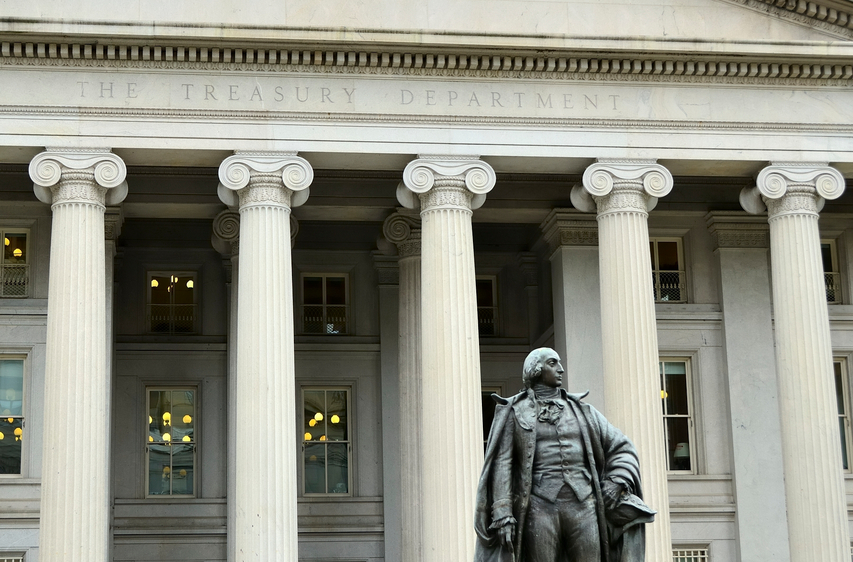 As you may have heard whether reading the Wall Street Journal earlier this week or through conversations with your advisors, the U.S. government finally took steps designed to eliminate, or at least significantly reduce, and in some cases eliminate, the use of certain estate and gift tax planning strategies. Specifically, the Treasury Department issued new proposed regulations this week that are aimed at curbing the use of discounts when valuing minority ownership interests in family businesses when those interests are transferred to family members, whether by gift, sale or bequest.
Practitioners have known for quite some time now that the use of valuation discounts in the planning we do has been on the government's target list of perceived abuses, and the issuance these regulations has been rumored for more than a year. While the regulations are lengthy and quite complex, we are working our way through the necessary analysis and their impact on planning strategies. We will follow up in the coming weeks with a more detailed explanation of the regulations themselves and what they mean to the planning opportunities we often implement.
In the meantime, the regulations are temporary, and must first go through a 90-day period in which the public's comments are solicited. In addition, the regulations will not become effective until 30 days following their issuance in final format. Therefore, we still have time to implement estate and gift tax planning techniques which involve the use of valuation discounts. If you have any questions regarding how these proposed regulations may impact your planning, please reach out to one of the attorneys in our Trusts and Estates practice.
Related Contacts:
Rob Romanoff
Stuart Kohn
Sheri Warsh
Lauren Wolven
Adam Garber
Carrie Harrington
---