Proposed 2704 Regulations Take a Bite Out of Tax Planning for Business Owners
---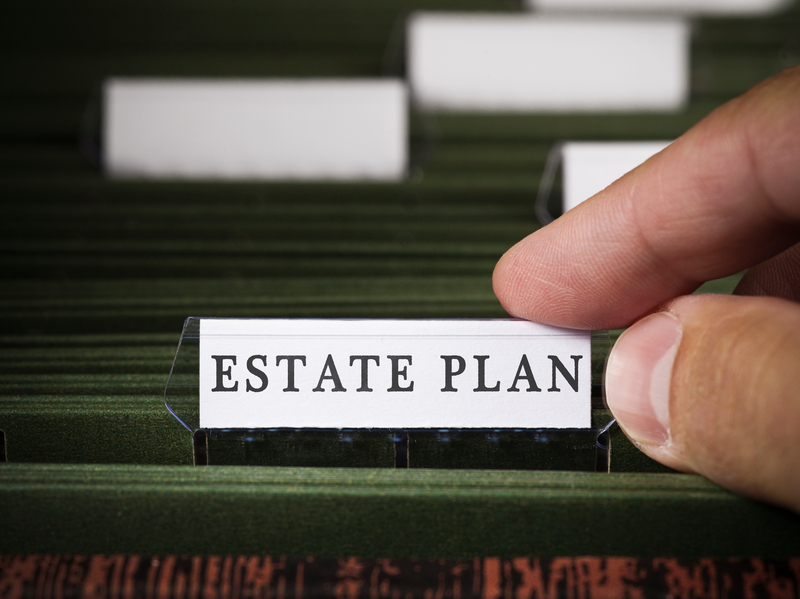 Families owning at least a 50% interest in a business should consider doing estate and gift tax planning before the end of the year
As we noted earlier this month, on August 2, 2016 the IRS released proposed regulations aimed at eliminating the use of valuation discounts for transfers of interests in family owned entities. Under existing laws, discounts for lack of control and lack of marketability typically are applied when valuing interests in closely-held businesses transferred to family members, whether during lifetime or at death. These transactions are designed to remove the transferred interest, along with the corresponding appreciation, from the older generation's taxable estate at a reduced value. Consequently, if these proposed regulations are made final, the estate and gift taxes associated with the transfer of interests in family controlled businesses, during lifetime or on death, are likely to be significantly higher.
The proposed regulations specify that the limitations on valuation discounts are applicable to family controlled entities, including corporations, partnerships, LLCs and other business arrangements. Restrictions that have historically applied to the ownership interests in these entities, whether pursuant to the governing documents or applicable state law, are to be ignored for valuation purposes pursuant to the proposed regulations.
The proposed regulations will not become effective until 30 days following the date they are made final. Before the regulations can be made final, there is a 90-day public comment period and a public hearing, which is currently scheduled for December 1, 2016. Therefore, we do not anticipate that the regulations will become final until the beginning of 2017 at the earliest.
If and when these regulations become final, an effective tool to accomplish estate, gift and generation-skipping tax planning for family business owners will be lost. Therefore, time is of the essence – families owning at least a 50 percent interest in a business should seriously consider doing planning now before the end of the year.
The analysis relating to whether immediate action is appropriate should balance many factors, including the income and estate tax consequences of a transfer of a business interest, as well as the emotional impact on the older and younger generations. The desire to pass a family business to future generations, the potential for future growth of a family business and the life expectancy of senior family members are also important considerations.
If you have any questions regarding how these proposed regulations may impact your planning, please reach out to one of the attorneys in our Trusts and Estates practice.
Robert A. Romanoff, Managing Partner
Stuart J. Kohn, Practice Group Leader
---