Peeling Back the Layers of a Complicated Deal
---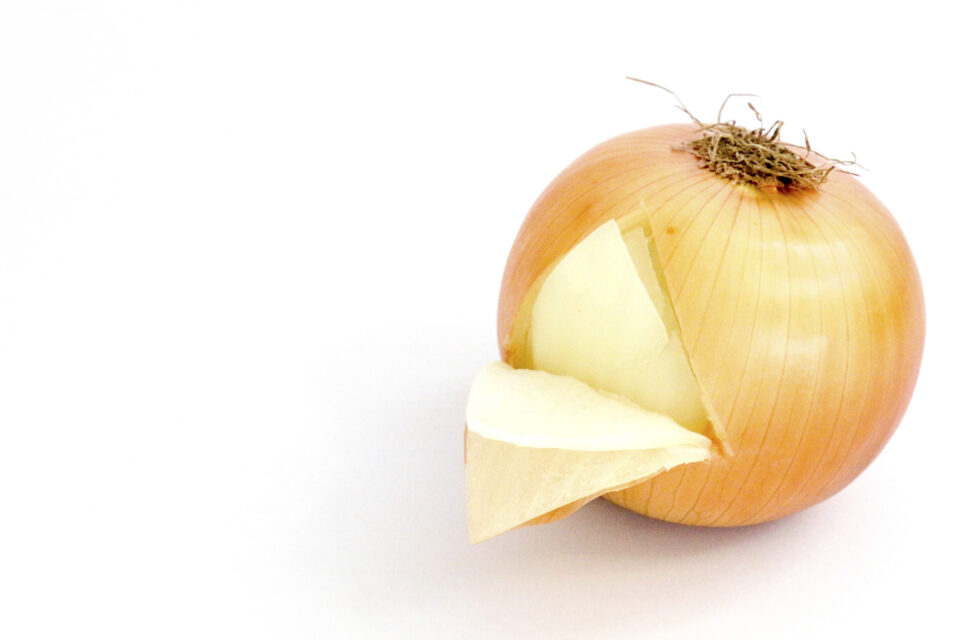 It began as a college-town, printed weekly publication. However LP's client, a satirical media company, has grown over time to a daily digital site with millions of readers per month, sister publications, and a digital video network. It has changed a lot since its humble beginnings, but its most recent change may be its biggest one yet – a restructuring of capital and ownership that, at the end of the deal, enabled it to partner with a large communications conglomerate.
Wanting to close this deal as quickly as possible, LP was brought in to document, negotiate, and shepherd this process and get the various parties in agreement on final terms and conditions.
Parameters
Primary Goals:
Negotiate the transaction to a successful close in a timely and efficient manner
Manage the multiple parties' competing interests
Direct shareholders and the executive team to retain their own counsel
Issues and Concerns:
Working under a compressed time frame to complete the transaction
Negotiating the deal among and between multiple parties with competing interests
Structuring the deal in a way to accomplish everyone's goals
What We Did
Closing the deal required diligence and expediency. When the deal was brought to LP, the top priority was to get it to a successful close on an expedited time frame. A process that typically takes three months was compressed to one. And with the number of parties involved, this was no small feat.
This was a complicated transaction LP has done for The Onion to date. Some deals have a few complicated elements to work through. This one had them all: Lots of individuals and multiple shareholder groups, each with their own dynamics and competing interests. LP's team managed the various parties and process to address the myriad of issues and oppositions. It advised the company throughout the deal, and thanks to long hours and teamwork by LP's corporate tax, benefit and employment groups, the transaction was completed in the timeframe that met everyone's goals. The client was thrilled with the end result and praised LP for its ability to manage the process and people.
---