Sponsorships / ThunderHawk Golf Club
LP to Sponsor 33rd Annual Lambs Farm Golf Day
Event Time
9:00 AM - 1:00 PM
Read Time
less than 1 minute
---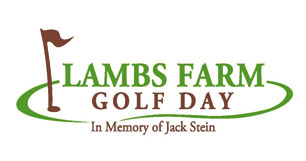 Levenfeld Pearlstein will be a sponsor of Lambs Farm 33rd Annual Golf Day to help individuals with developmental disabilities lead productive, happy lives.
Founded in 1961, Lambs Farm is a premier non-profit organization serving adults with developmental disabilities. Lambs Farm has grown from a small pet shop in Chicago to a 72-acre campus near Libertyville where opportunity flourishes for some 250 men and women served. Lambs Farm offers a growing number of options for Participants through a full range of vocational, residential, social and recreational services.
To learn more, please click here.
---