LP Quoted in Law360 Article on How The Recession Shaped Law Firm Billing
---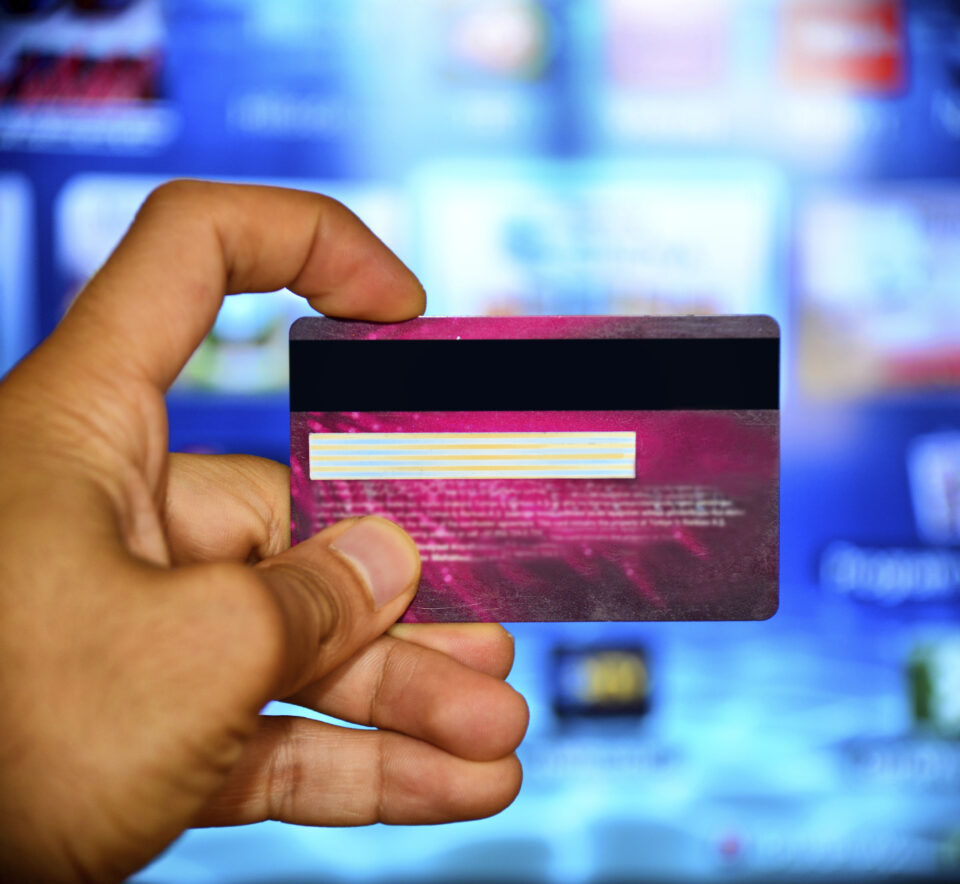 Levenfeld Pearlstein was quoted in a Law360 article titled, "How The Recession Shaped Law Firm Billing."
Beyond Alternative Fees
Clients want more than just alternative fee arrangements, though, said Andrea Maciejewski, director of client engagement at Levenfeld Pearlstein LLC. They want a new type of law firm that can offer legal services in a way that meshes with modern corporate legal departments, something that she said requires transparency above all else.
"General counsel are expecting from law firms what they expect from other buying scenarios. You wouldn't go buy something without knowing what it will cost or what to expect," Maciejewski said. "They're expecting from the legal industry what they always received elsewhere. There's no reason law firms can't engage in that manner."
Levenfeld Pearlstein recently revamped its website and now offers pricing information upfront. The site also includes information on the firm's client retention rates, average deal sizes, and the percentage of its engagements performed on an alternative fee basis.
While approximately 30 percent of the law firm's work is done on an alternative fee basis, the fee structure is not the only answer to clients' demands for transparency and predictability, Maciejewski insisted. Instead, she said, "pricing and billing are a collaborative, ongoing conversation with the client."
Some law firms have begun adopting alternative fees to appease clients, but have not changed the underlying structures, and end up "shadow billing" or continuing along with the billable hour mindset, applying it to other fee arrangements, Maciejewski said.
"You can't force new pricing on an old system and you can't make changes in a vacuum," she said. "How you reward attorneys, compensate them, how you hire … all those things need to change and be aligned."
To read the full article, please click here.
---