LP Launches Site Dedicated to Staffing Firms
---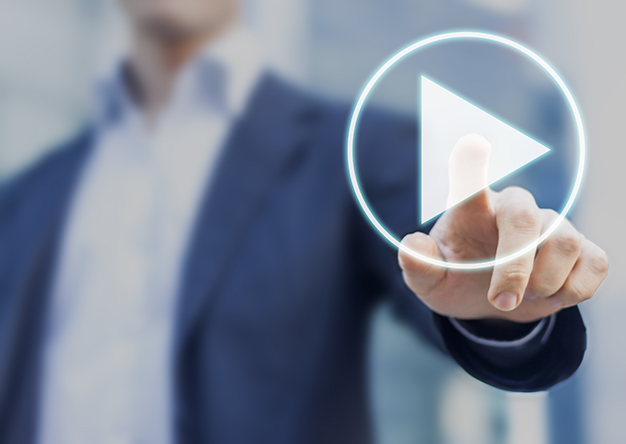 Levenfeld Pearlstein, LLC has launched a new website which focuses solely on the issues and newsworthy events affecting staffing firms today. The site can be found at www.staffinglawyers.com.
Over the years, LP had repeatedly heard from its staffing firm clients that they want more information and content about the ways staffing firms can best consider and respond to the unique issues they face. The Staffing Lawyers site is LP's response.
The purpose of the site is to provide staffing-specific content – not only to LP's clients, but to the industry at large — covering issues that are relevant across a broad range of business and legal disciplines, including:
drafting and negotiating client and employee contracts
complying with ever-changing employment laws
protecting against unfair competition with non-competes and other restrictive covenants
safeguarding intellectual property and trade secrets
complying with the Affordable Care Act and other employee benefits requirements
implementing safety standards that meet or exceed OSHA requirements
preparing your firm for sale or new investors
growing through acquisition and issues to consider when purchasing an existing firm
developing employee incentive plans that reward performance and promote buy-in and longevity
We've decided to cover these topics with short, informative videos. Topics already on the site include information about the Department of Labor's new overtime regulations, ownership of intellectual property created by placed employees and the best ways to structure your staffing firm business for future growth. In the coming weeks and months, LP attorneys will continue to add short, informational videos and other content from the members of our multi-disciplinary staffing law team.
We are previewing this site to you as one of our trusted staffing industry contacts, with the hope that you'll provide feedback on the site, as well as any ideas you might have for future content. If there is a topic that you would be interested in hearing about, or if you have any questions or comments, please email me at lfriedel@lplegal.com or the staffing team at staffing@lplegal.com. We hope you find these videos relevant and useful.
CONTACT
Laura Friedel
312.476.7510 | lfriedel@lplegal.com
---