LP CEO Jeremy Gresham Featured in Authority Magazine
---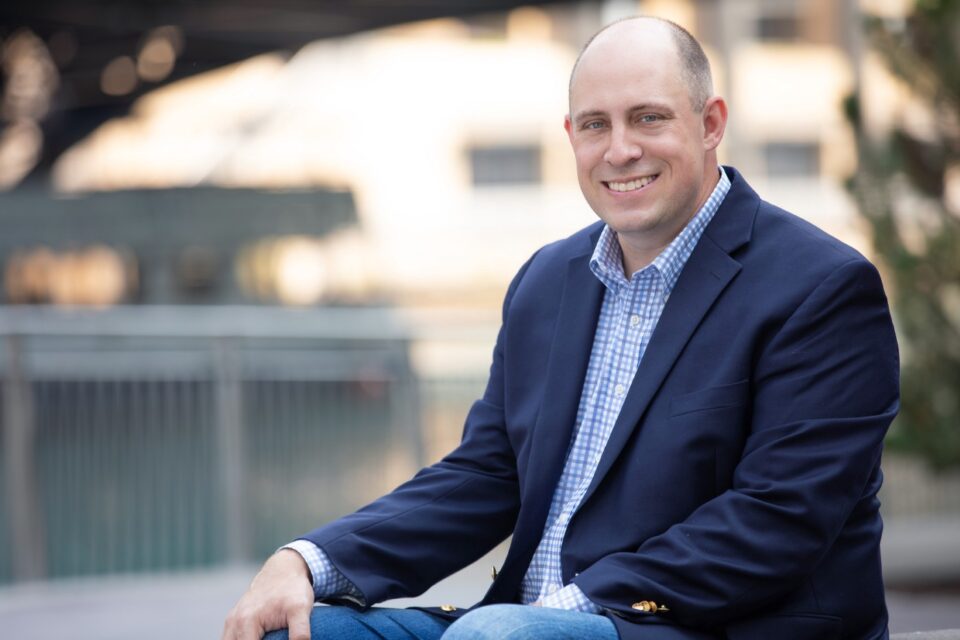 LP CEO Jeremy Gresham was recently featured in an article in Authority Magazine as part of its ongoing Business Side of Law series.
"Any great organization is the sum of the parts, not one piece. For a lawyer, if I'm telling someone fresh out of law school how they can succeed in the business side of law, I tell them to focus on their clients."
You can read more of Jeremy's interview with Authority Magazine here.
---