Condo Owners Fined for Renting on Airbnb
---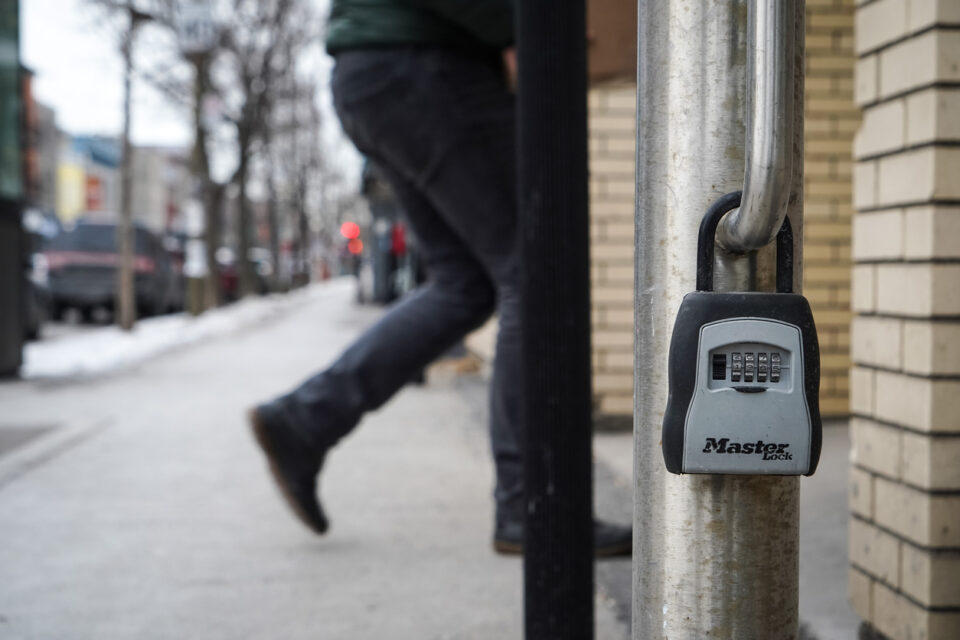 Community Associations Partner Howard Dakoff wrote an article featured in the Chicago Tribune titled, "For condo owners caught renting out units on Airbnb, fines can be steep." Many Chicagoans make extra money by renting out rooms through services such as Airbnb though many condominium and community associations prohibit hotel or transient occupancy of a unit due to perceived negative perceptions and security risks.
The Chicago City Council is addressing an ordinance proposed by Mayor Rahm Emanuel to regulate short-term rentals — commonly found on Airbnb, VRBO and other websites. These websites provide income opportunities for individuals residing in community associations and rental apartment buildings in tourist-dense neighborhoods of Chicago to rent their unit for a night, weekend or even longer time period without complying with the regulations that traditionally govern hotels, inns and bed-and-breakfasts.
For unit owners or tenants who rent their condos on Airbnb, for example, if they are caught they will likely find themselves subject to significant fines by an association board of directors and, in some cases, subject to a lawsuit by the association seeking a court order to prohibit such short-term rentals. Fines of $300 to $500 per rental occurrence plus incurred legal fees and costs are common if an owner is caught violating short-term rental prohibitions.
In fact, it is common for professional association management to routinely scour Airbnb and VRBO looking for postings relating to their properties. If found, it is common for those associations to issue a notice of violation to the unit owner/ tenant advising them of the prohibition of short-term rentals in the governing documents along with a cease-and-desist demand.
Pursuant to Sections 9.2 and 18(n) of the Illinois Condominium Property Act, tenants of a condominium unit may be evicted by a condominium association for a violation of the governing documents (violating a short-term rental prohibition) and landlord-unit owners are responsible for the acts of their tenants, including any fines levied against the unit for the conduct of tenants and legal fees the association incurs relating to the enforcement of the association's governing documents.
With cities across America adopting short-term rental regulations due to the existence of websites where hosts and renters can easily find each other and conduct business, unit owners and tenants are best served to closely review the governing documents where they live to understand any policies or limitations on short-term leasing.
To read the full article, please click here.
---
Related insights
June 29, 2022
City of Chicago Adopts New "Cooling Ordinance": What Do Chicago Community Associations Need to Know?
Read More
June 21, 2022
Can Condo Associations Rent their Activity Centers and Swimming Pools? Howard Dakoff Joins WGN's 'Chicago Afternoon News' to Discuss Hot Topics Facing Condo Owners and Boards
Read More