How to Prepare for Second Round of PPP Funding
---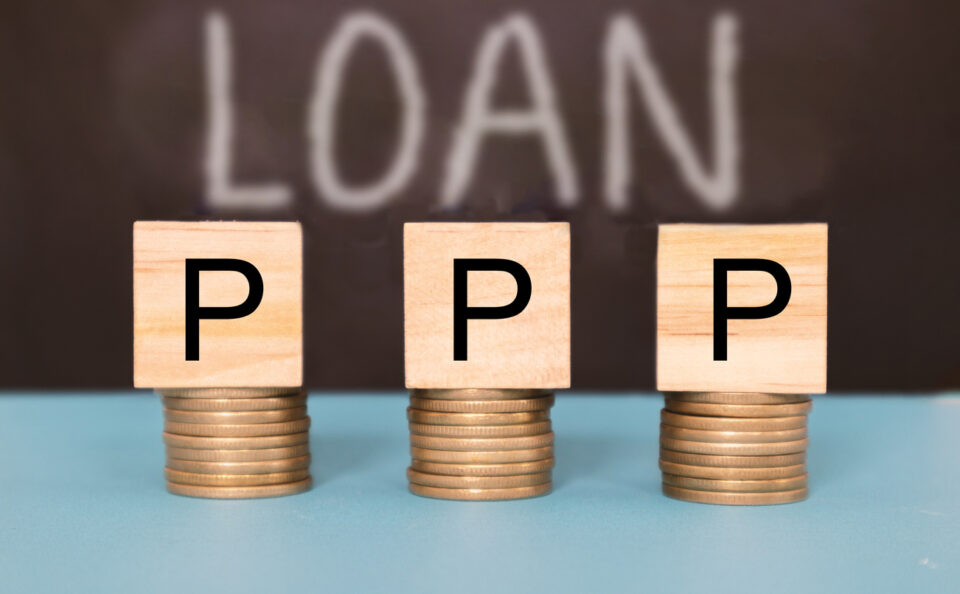 As we recently reported, President Trump signed the new relief and spending bill, whereby Congress designated $900 billion as part of the new COVID-19 relief legislation with about $267.5 billion in new PPP funding for first-time eligible borrowers. Borrowers that returned all or a portion of their PPP loan are permitted to reapply for the maximum loan amount. The Act also gives PPP borrowers that have experienced severe revenue reductions the chance to apply for a second PPP loan in some situations.
Don't Delay
Even though the funds aren't yet available, experts estimate that funds will be available in mid-January.  Officials recommend that businesses get started on their PPP applications now by doing the following:
Determining the company's income for each quarter in 2020 versus its corresponding quarter in 2019
Develop a list of potential lenders
Stay abreast of details about applications
When Businesses Can Apply for a Second Loan
As a refresher, to apply for a second PPP loan, a business must show that they (1) have 300 or less employees; (2) have used or will use the full amount of their first PPP loan; and (3) they experienced a 25% gross revenue decline in any quarter of 2020 as compared to the same quarter in 2019. This second round of PPP loans allows additional expenses to be eligible for forgiveness, including personal protective equipment for employees, property damage, supplier costs, and operating costs such as cloud computing services, accounting expenses, and software.
We will continue to monitor the situation and provide details as they become available.
---