How Does Pritzker's "Stay Home" Order Affect Community Associations?
---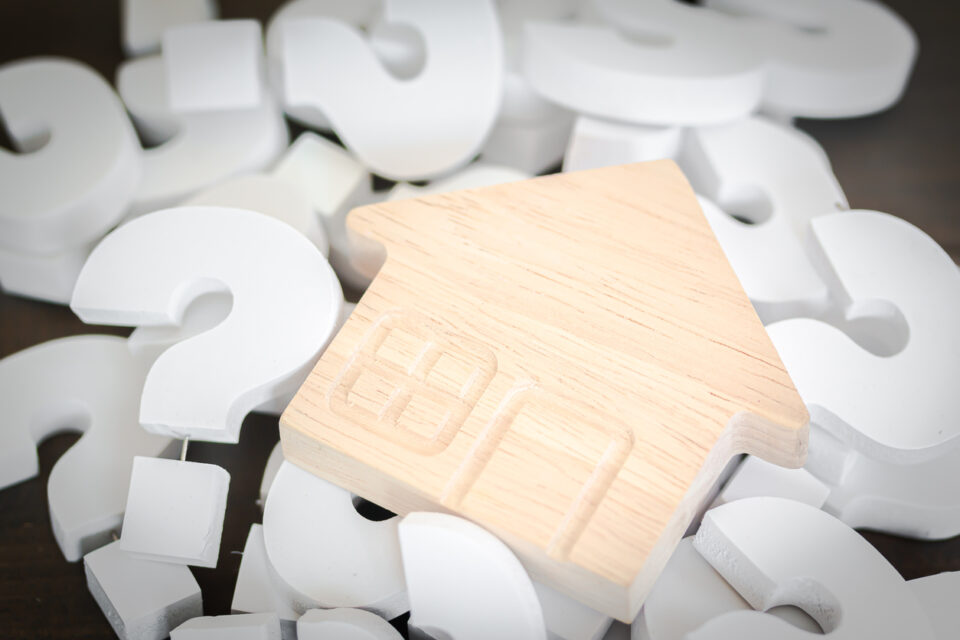 We've summarized Governor Pritzker's March 20th Executive Order ("Stay Home Order"), which requires all Illinois residents to stay at home except for "essential activities" and all "non-essential" businesses to close through April 7, 2020.
What are the "Essential Activities" for which Residents May Leave Home?
Per the Stay Home Order, residents can leave home to:
Perform activities or tasks essential to health and safety of themselves and their family, household members, and pets;

Note: includes "seeking emergency services, obtaining medical supplies or medication, or visiting a healthcare professional";

Obtain or deliver necessary services or supplies (i.e. shop for food, gas, medicine, etc.);
Engage in outdoor activities, such as walking, hiking running, or biking (subject to maintaining a distance of six (6) feet from other persons);
Perform work providing essential services; or
To take care of others, including transporting family members, friends or pets.
What About Restrictions on Gatherings?
The Stay Home Order also prohibits (a) all private or public gatherings outside of a single home of any number of people, except for the reasons listed above; and (b) any gathering of more than ten (10) people (in line with the current CDC guidelines), except for the reasons listed above.
Any Exceptions?
This ban does not apply to a gathering of members of a single household.
What's Your Recommendation?
These restrictions are consistent with our recommendation that community associations close any common area amenities, including fitness rooms and party or hospitality rooms, to help combat the spread of the Coronavirus.
Which Businesses/Services May Remain Open?
Essential businesses and operations may remain open. Other examples include healthcare, grocery stores, pharmacies, gas stations, hardware/supply stores, banks, building/construction, shipping/post office, laundromats/dry cleaners, transportation, restaurants (off-site consumption only), etc. The Stay Home Order also includes a specific carve out to permit working from home.
If you or someone you know is attempting to determine if their business is an essential business operation and what to tell employees, click here.
Can Management Continue to Work During the Pandemic?
Yes – the Stay Home Order expressly include "building management and maintenance" as "essential" thus management may continue to operate at the building; however, we reiterate our recommendation that on-site management offices be closed to owners and residents to help limit close person-to person contact. Communications with management should be through technological means such as email and phone.
Where Can I Find the Text of the Stay Home Order?
LP is committed to keeping our community association clients updated, informed, and prepared to proactively navigate the Coronavirus pandemic. For questions about handling specific issues related to the Coronavirus in your community association, please contact Howard Dakoff, Patricia O'Connor, Adam Kahn, or Molly Mackey of LP's Community Association Group.
For more resources and LP's response to COVID-19, visit this webpage.
---
Related insights
June 29, 2022
City of Chicago Adopts New "Cooling Ordinance": What Do Chicago Community Associations Need to Know?
Read More
June 21, 2022
Can Condo Associations Rent their Activity Centers and Swimming Pools? Howard Dakoff Joins WGN's 'Chicago Afternoon News' to Discuss Hot Topics Facing Condo Owners and Boards
Read More