Helping an Innovator Stay on Top
---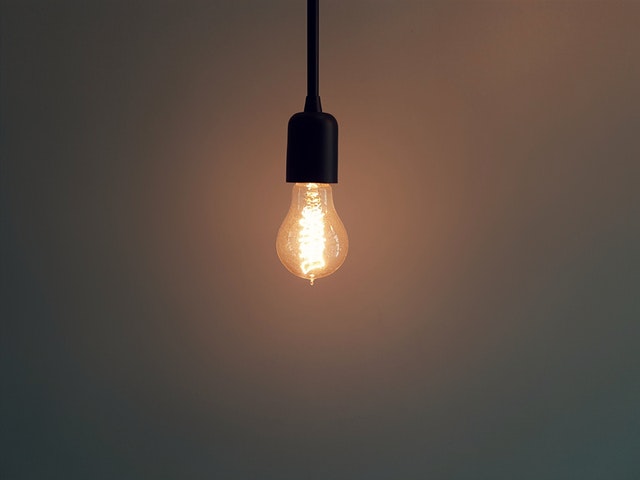 It's one thing to have a great idea—and quite another to protect it properly. So when a major industrial machine manufacturer came up with a way to gain a competitive edge by adapting its older equipment to modern needs, it called on Mitchell J. Weinstein, the head of LP's Intellectual Property Service Group, for assistance. Weinstein saw a compelling innovation, but one that required careful handling in order to maximize the extent of the client's intellectual property protection.
With Weinstein's guidance, the client not only emerged quickly from the U.S. Patent & Trademark Office with multiple patents, but did so through a strategic process that allowed it to continue production and maintain its position as industry leader.
Parameters
Primary Goals:
• Protect client's invention, helping them remain the leader in the industry.
• Work with the client's legal, engineering, and business staff to protect new innovations designed for incorporation into older technologies through multiple patent applications.
• Ensure patent applications are specific, but sufficiently broad to include later modifications.
• File patents in the appropriate order, corresponding to the various levels of innovation and development.
Concerns and Issues:
• Competitors could capitalize on the client's invention before it gained patent protection.
• The overall innovation could be used by competitors in like machines and technologies with minimal changes.
What We Did
Weinstein met often with his client, first to closely analyze the invention itself, the embodiment of the concept, ensuring that it was met the novelty and non-obviousness requirements for patent protection. He then worked with his client to determine the various steps involved with protecting the multifaceted invention, and the strategic order through which each discrete aspect of the design should proceed through the patent process. Ultimately, multiple patents were secured, and the orderly process allowed the client to update different aspects of older technologies as it went, rather than all at once, letting it maintain its leading competitive position.
Despite concerns that an Asian or European competitor would begin manufacturing using the client's concept and bring it to market first, through Weinstein's handling of the multiple patent applications, and his deep understanding of Patent Office practice and procedure, he pushed each patent application through in a timely and efficient manner.
---