Enforcement of the Short-Term Rental Ordinance/Q&A
---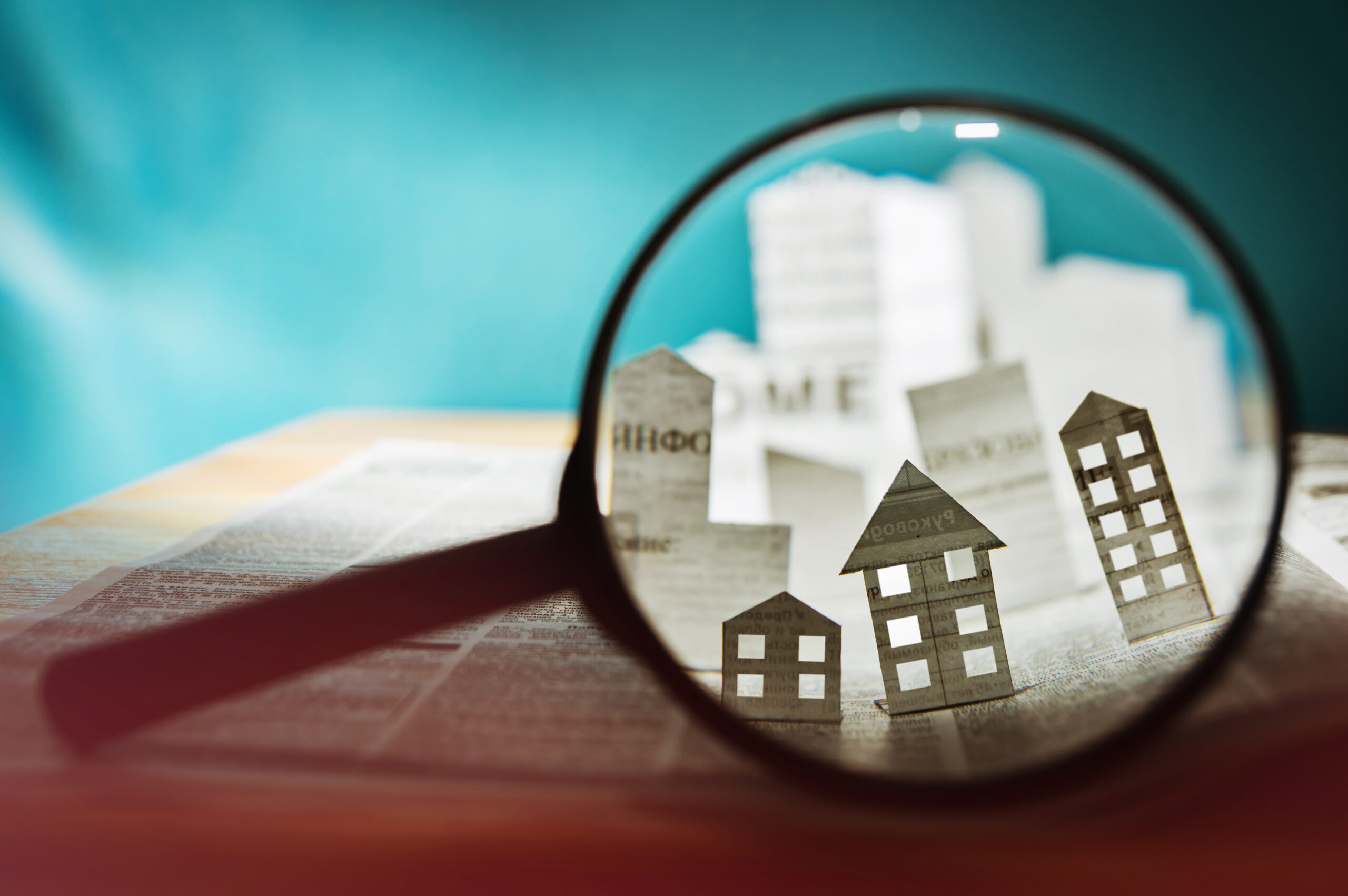 By Nicholas Bartzen and Howard Dakoff, Levenfeld Pearlstein, LLC
Published by CondoLifestyles
The City of Chicago Department of Business Affairs and Consumer Protection ("BACP") will begin enforcing the Shared Housing Ordinance (colloquially referred to as the "Airbnb Ordinance") as of mid-December, 2016, just in time for the holiday season. Any associations that have completed the affidavit to be included on the Prohibited Building List ("List") should thus be able to rely on the City enforcing the List shortly.
The following are some questions that we anticipate many boards and associations residents may have regarding the City's enforcement.
1. Our association is not included on the List, but we want to make sure we are not over-run with short-term renters. What can we do to ensure this doesn't happen?
First, we recommend that all associations in the City of Chicago submit an affidavit to be on the List if the board of directors has any concerns with short-term rentals in its building.
Second, even if the board of a particular association does not want to be on the List for some reason, notwithstanding, the City has established clear caps on how many units within any building or association may be leased at any given time for short-term or vacation rental in any case. In any building with five (5) or more units, only six (6) units or 25% (whichever is less) can be registered as host units at any given time.
This effectively means that there should never be more than (6) six units operating as short-term or vacation rentals on any given night for most Chicago associations.
The City will sees to it that no more host registrations for that particular building address are distributed until there is an opening. If it appears that more than six (6) units are being rented on any given night, most likely an individual is hosting without the proper registration and should be reported immediately to face a penalty. With only six (6) registered lessors within the building, the impact should be minimized to the association.
2. What can our association do about loud, obnoxious or disruptive short-term renters?
Any individual who witnesses unseemly or objectionable conduct from short-term lessees or host / lessors should report the issue to the City, which will hopefully result in the City taking appropriate action against both the intermediary platform (Airbnb) and the lessor.
Individuals can report the complaint by calling 311 or by visiting the BACP website to file a formal complaint. The City will then determine whether a fine is appropriate or whether the lessor's registration should be revoked. The City also requires intermediary platforms like Airbnb to have detailed provisions to deal with ill-behavior and egregious conduct by host / lessors and lessees (likely a suspension of the hosts right to list the unit on the platform).
Lastly, the association can always enforce its own governing documents that prohibit noxious or offensive activity by issuing a violation directly to the unit owner and levying a reasonable fine (among other available remedies).
3. How many associations or buildings are included on the Prohibited Building List?
As of early December 2016, the City of Chicago has reported that roughly 800 buildings representing roughly 60,000 units have submitted affidavits to be included on the List.
4. My Association does not have a short-term leasing restriction in its declaration or by-laws, yet the board has decided to file the affidavit to include the association on the List. What can happen as a result of this?
Due to a February 2016 Illinois appellate case, restrictions regarding leasing must be in the Declaration and By-Laws (versus rules and regulations) with few exceptions (i.e. a board most likely cannot rely on a rule or regulation, or board resolution, to limit short-term or transient rental to stop individuals from listing their units on Airbnb).
Associations can only submit an affidavit for inclusion on the List if the leasing restrictions are enforceable. Otherwise, the board members could be liable for a breach of their fiduciary duty for filing an inaccurate affidavit. Moreover, the City will maintain an appeals process for those individuals who believe their hosting activities have been wrongfully limited by their association. If an individual feels that the building filed the affidavit to be a part of the List without proper legal authority do so, then the City could have recourse against the association directly.
5. What happens once a complaint against a host or lessor is logged with the City of Chicago?
The City of Chicago can take a number of measures when it receives a complaint about a short term rental host, which include but are not limited to, fining the individual, refusing to allow a renewal of said registration or simply revoking the host's registration.
6. How can an individual or association confirm that a building is included on the prohibited building list? Can we confirm which unit owners are registered as lessor / hosts?
The City has stated it will publish both lists by the end of December of 2016 on the BACP website.
7. Our association allows short-term rentals but owners report that they have been limited in their ability to list the unit on Airbnb or other sites? Why might that be?
One possible scenario is that the association has pending building code violations. Buildings with life safety or other potentially dangerous or life threatening building code violations will be limited in their ability to allow hosts or lessors to rent units on a short-term basis. Those building addresses will be flagged and any rental activity therein will be limited by the City of Chicago until the violations are remediated.
Reprinted with permission of MCD MEIDA / For more information on CondoLifestyles… Please visit www.condolifestyles.net or call 630-932-5551.
View full article here.
---
Related insights
June 29, 2022
City of Chicago Adopts New "Cooling Ordinance": What Do Chicago Community Associations Need to Know?
Read More
June 21, 2022
Can Condo Associations Rent their Activity Centers and Swimming Pools? Howard Dakoff Joins WGN's 'Chicago Afternoon News' to Discuss Hot Topics Facing Condo Owners and Boards
Read More