Employment Law Considerations Under New Federal Administration
---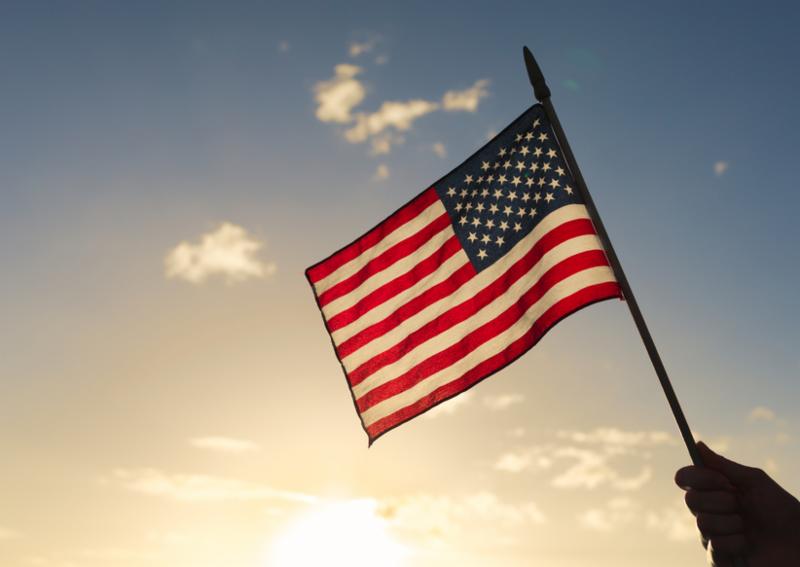 The results of the 2016 election came as a surprise to the media, pundits and politicos alike. We, as business people, need to look forward and focus on what a Trump White House, Department of Labor and Department of Justice, as well as a Republican Senate and House of Representatives, mean for our businesses.
There is little doubt that in the coming months we will see a much softer regulatory agenda. The new overtime regulations (set to become law in three short weeks) and the Affordable Care Act will be revisited and are likely to be overhauled or reversed. We also expect to see a significant move away from current efforts by the federal agencies that touch our workplace, including the EEOC, which seems unlikely to continue its efforts to expand the scope of Title VII to include sexual orientation and gender identity and to expand accommodation obligations.
At the same time, it's not just the national election that is impacting our workplaces. In four states — Arizona, Colorado, Maine and Washington – voters raised the minimum wage. In addition, four more states have voted to legalize recreational marijuana, and others have voted to allow medical marijuana. Other approved ballot measures increase employers' obligations in a variety of ways. This, of course, is on top of significant changes that were already on the horizon before the election, including Cook County's new paid sick leave ordinance.
There is no question that Tuesday's election will impact how we interact with our employees and the agencies that govern our relationship with them. Over the next week or so, companies will need to consider whether the election impacts their plans with respect to the new overtime regulations. And in the coming months, companies will need to revisit employment policies and practices to determine what makes sense in this new environment.
Please don't hesitate to reach out to any member of LP's Labor & Employment Practice Group if you would like to discuss your strategy or approach.
---