Employees Become Owners of a Thriving Family Business
---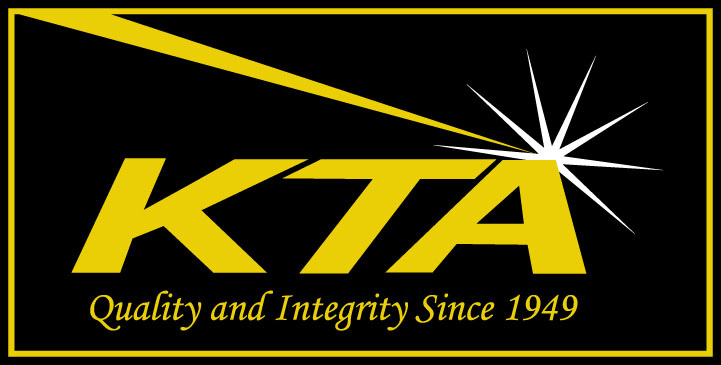 When Ken Tator wanted to sell his ownership in KTA-Tator, the Pittsburgh headquartered industrial-paint testing business that his father founded, LP partner David Solomon helped structure a tax-efficient solution that provided liquidity for Mr. Tator while giving employees a financially rewarding stake in the business.
Through the creation of an employee stock ownership plan (ESOP), KTA-Tator's 240 employees purchased KTA-Tator on workable terms with significant tax benefits. They also received the assurance that their jobs would not be moved or eliminated through a purchase to a larger entity.
Parameters
Primary goals
Achieve sale of a majority of Mr. Tator's ownership interest.
Realize fair market value for the family-owned business.
Build wealth for company employees.
Concerns and issues
The prospect that a new owner would relocate the business or layoff employees.
Negative tax consequences of a potential sale.
Finding workable financing for employee-owners.
What we did
LP's David Solomon worked with the company to form an ESOP, something he does regularly as head of the firm's ESOP practice. Under the terms of the sale, the ESOP bought out 70 percent of Mr. Tator's stake—giving him immediate liquidity—with the remaining 30 percent to be acquired five years later. The favorable tax rules applicable to ESOPs allowed Mr. Tator to delay capital gains taxes on the sale, while substantially reducing the borrowing costs of the company's financing. As a result, it paid off one of the two loans it received for the purchase well ahead of schedule, and is scheduled to pay off the second early as well.
In the first four years under employee ownership, KTA-Tator shares rose 180 percent, providing an enviable boost to employee's retirement funds. Meanwhile, David Solomon remains on the company's ESOP team to keep the plan on track for future success.
---