Speaking Engagements / The Pfister Hotel - Milwaukee, WI.
David Solomon to Present during 2016 ESOP Midwest Conference
Event Time
8:00 AM - 10:00 AM
---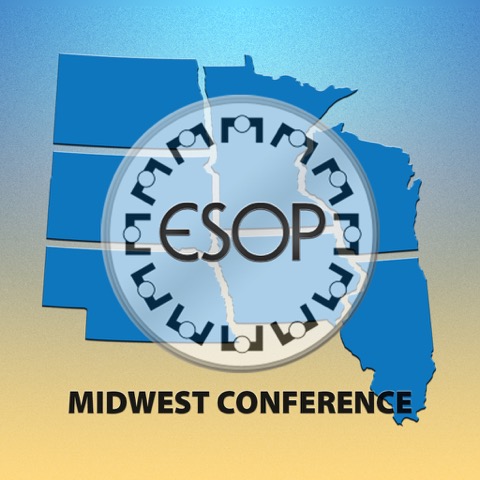 Partner and chair of the firm's Corporate group, David Solomon will be a presenter during the 2016 ESOP Midwest Regional Conference. As an expert on ESOP transactions, David will present on multiple topics during the conference including Evaluating an effective ESOP team and the Anatomy of a Second Stage ESOP Transaction.
Evaluating the ESOP Team – Is it still effective & meeting our needs?
Just as managers and team leaders are evaluated, evaluating the performance of an ESOP team is equally important (ESOP Trustee, Appraiser, TPA, Accountant, and Attorney.) Are they meeting your needs in a thoughtful and timely manner? Do they fully understand your plan? Are you beginning to experience repurchase or sustainability issues and are they being addressed proactively? There are a variety of reasons to evaluate and document how and why you select your ESOP team. This session will include a panel discussion on the different considerations when evaluating your ESOP team.
The Anatomy of a Second Stage ESOP Transaction
This session will tell the story of one ESOP company's journey from partial to full ESOP ownership. This portion of the conference will be led by the attorneys on both sides of the deal and by the CFO of the company which undertook the transaction and will explore the various issues that need to be considered when taking a company that currently has an ESOP to 100% ownership.
For more information, please click here.
---