Chicago Plaintiffs Receive $1.4M Petcoke Settlement
---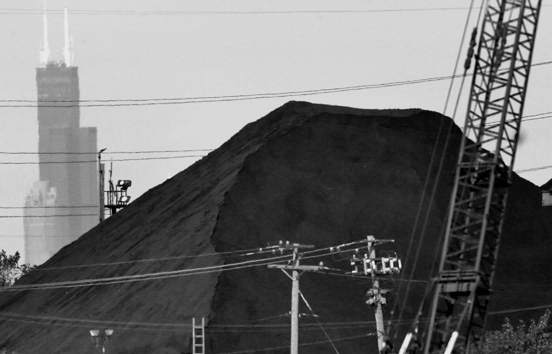 Law360, Chicago (July 29, 2016, 10:29 PM ET) – An Illinois federal judge on Friday approved a $1.4 million class settlement to be paid by Koch Industries and others storing oil refinery byproducts on Chicago's South Side. James Brusslan, leader of LP's Environmental Law practice group, has worked on the federal class action representing over 8,000 Chicago residents whose neighborhoods were inundated with coal and petcoke dust. With help from other law firms, Brusslan, the only environmental lawyer for the class, had an instrumental role in developing evidence in support of the residents' claims.
In 2013, Chicago homeowners who lived near facilities that store petroleum coke and coal dust, both byproducts of burning fuel, sued Koch and Beemsterboer Corp. affiliates for polluting their homes with heavy layers of the substances, saying they were forced to spend time and money keeping their properties clean. United States District Court for the Northern District of Illinois Judge Manish Shah approved the settlement last Friday.
To view the full article covered by Law360, please click here.
---