Chemical and Energy Companies Contaminated, Abandoned Site of East Chicago Public Housing Complex, New Federal Class Action Claims
---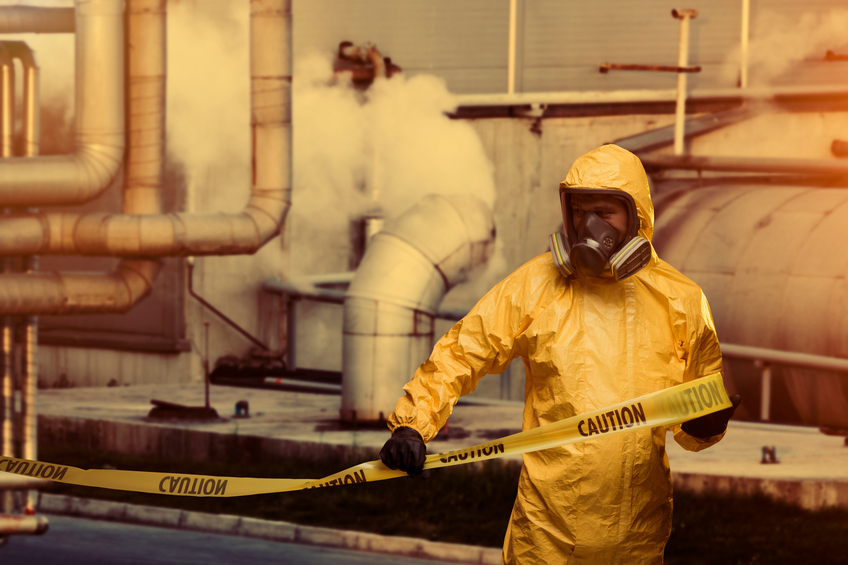 Lawsuit claims that DuPont and ARCO contaminated West Calumet Public Housing Project with lead and arsenic and then failed to remediate damage
Two of the world's leading chemical and energy companies, DuPont and Atlantic Richfield (ARCO), contaminated and then abandoned an East Chicago, Ind. site that became home to a public housing complex for low income residents, according to a federal class action filed today in federal court. Filed on behalf of 1,000 residents (680 of them children) of the West Calumet Public Housing Project, the lawsuit alleges that the companies or their predecessors operated smelting plants on and near the site for years and failed to remediate the massive levels of lead and arsenic contamination caused by their operations. It seeks damages for the "substantial stress, aggravation, annoyance, inconvenience and discomfort associated with the destruction of the low income residents' day-to-day lives caused by the contamination, as well as their relocation costs."
According to the complaint, the lead plaintiffs, two families with seven children between them, represent all residents of the West Calumet complex. In July 2016, they were informed by the EPA that the entire complex, including their properties, was inundated with dangerously high levels of lead and arsenic. They were advised to avoid outdoor activities, to wash themselves and their clothes constantly, and to have their blood levels checked. Soon thereafter, East Chicago Mayor Anthony Copeland advised the residents to abandon their homes for their own safety, and, according to the complaint, in September they were informed that they must permanently relocate by November 30, 2016. The EPA has classified East Chicago as an environmental justice community, a designation given to historically under-represented minority communities with significant environmental challenges.
"The fact that these types of environmental travesties continue to occur with stunning regularity in low income, under-represented communities throughout the U.S. is simply not acceptable," said James Brusslan, head of the Environmental practice at Levenfeld Pearlstein LLC, who along with Thomas Zimmerman of Zimmerman Law Offices PC, represents the plaintiffs in this matter. "CERCLA's Superfund statute provides that polluters must pay temporary relocation costs for displaced residents, while common law allows residents to recover damages for the disruption to their right to live in peace and harmony, free from toxic threats. That is what we are asking for in this case."
Zimmerman continued: "Following the Flint water disaster, we are all acutely aware of the dangers posed by lead contamination. And as in Flint, news of the lead and arsenic contamination in East Chicago has thrown the neighborhood into disarray, while ARCO and DuPont are long gone from the area. The polluters must take responsibility and pay for the damages they have caused. It is both the ethical and legally mandated resolution to this tragedy."
The case is LeRithea Rolan and Lamottca Brooks, et.al. v. Atlantic Richfield Company, DuPont, and The Chemours Company, filed in the U.S. District Court for the Northern District of Indiana, Hammond Division. Click here to view the complaint
---