Events / The National | 125 S. Clark St.
2016 Omnibus Closing Dinner
Event Date
November 17, 2016
Event Time
5:30 PM to 9:00 PM
---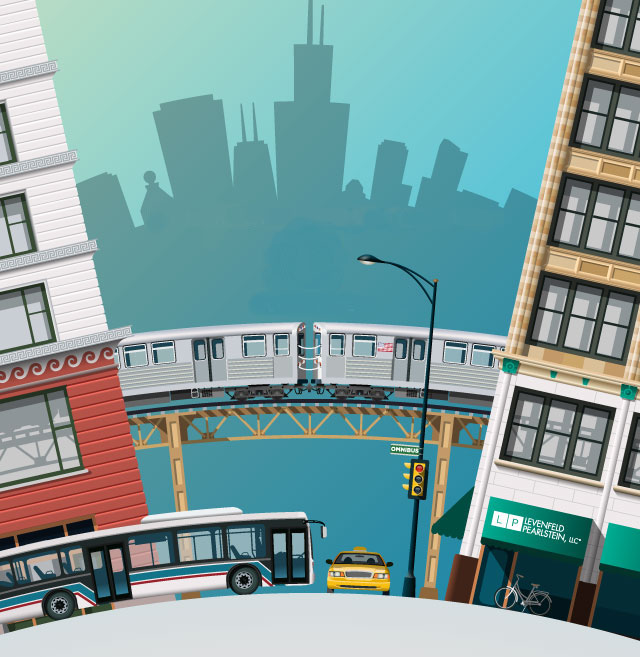 Is the Great Recession finally over? Eight years ago, we began the tradition of our Annual Omnibus Closing Dinner as a way to thank our real estate clients for their business during very tough times. While the past few years have certainly been more active (and profitable), this is even more reason to celebrate. Thus, we hope you can join us for the 8th installment of our Annual Omnibus Closing Dinner on November 17th. This year the event is at The National in the heart of the Loop. Whether you hail a cab, jump in an Uber, take a bus, take the 'L', or hop on a divvy bike, we don't care how you get to The National. Just get there.
Please click here for more information and registration.
---